---
Our factory:

In the provincial capital Jinan city of Shandong Province, north of China sits the Tiantai Beer Equipment factory. We are located in the east of this city and only 5 minutes from the Jinan International Airport.

We have more than 15 years experience about designing, manufacturing, installing and training the beer brewery equipment. We have exported to USA, Canada, Brazil, Korea, Australia, Italy, Spain, Belgium, South Africa etc. All of our beer equipment details are taken the humanized and brewmasters' intention into consideration. Reliable quality is guaranteed by certificated raw material, professional technical support, advanced processing equipment, strict quality control and complete personal training etc. We always keep our system affordable which will support more brew masters to approach their brewing dream.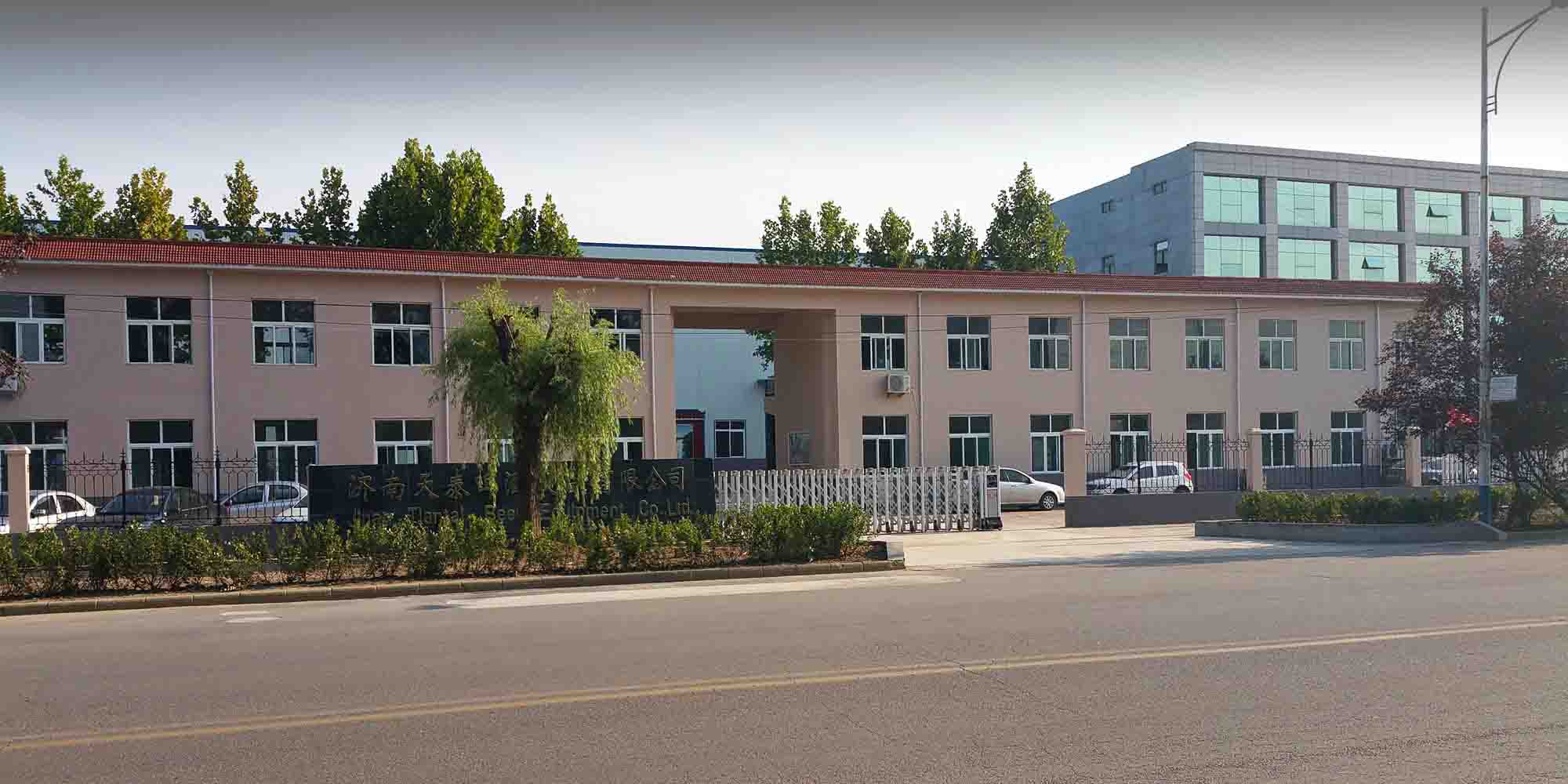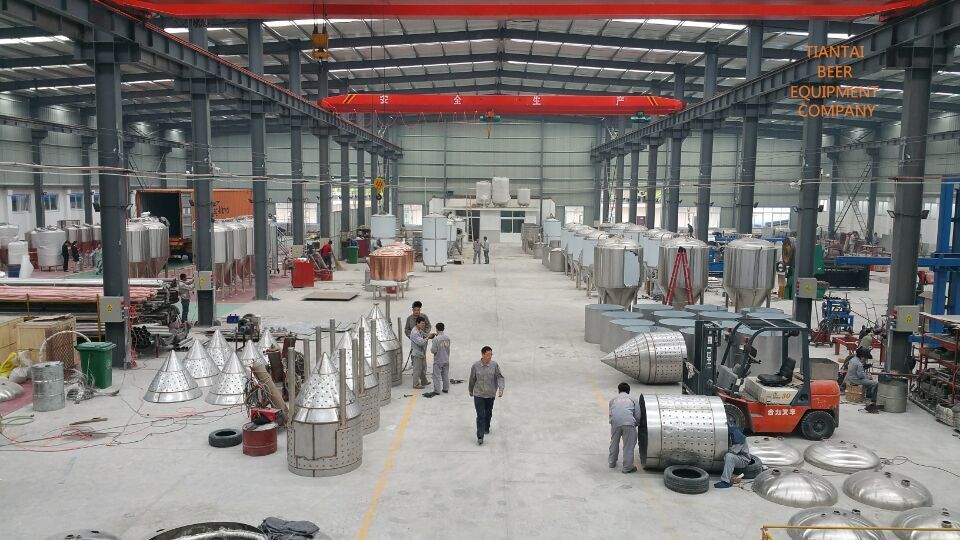 Our certificates:
(1) Business License
(2)CE certificate for beer equipment circulation in Europe countries and other areas.
- EC Machinery and EC Low Voltage Certificate
- EC Pressure Equipment Certificate
(3)ISO 9001 Certificate for managing a brewery system factory
(4)UL labels for USA and CUL labels for Canada





Our team:

We have professional sound system from the inquiry to the final installation, which guaranteed our quality step by step.

(1)The sales team
The bridge between our customers and our workshop. They are the first and main member who will contact you and be most close to you, listening to and communicating about your every concern for building the brewery. They are professional and keeping learning from massive practical brewery examples. They will guide your brewery plant with great patience and help you to put your concern or concept into the practical design. They will also sometimes say no if they found something really unreasonable.

(2)The technical team
They are the support behind our sales team and production team. While you are communicating with our sales team, the technical team is putting your ideas into drawings, including designing layout, drawing tanks, customizing details, process flow chart etc. So your brewery plant is completed without misunderstanding. Professional suggestions are usually worked out based on the strict drawings and calculations.

(3)The purchase department
They are responsible for completing all purchasing work for your brewery, such as material, motors, valves, piping, pumps, control panel and even packing carton/frame etc. They visited onsite at least 6-10 suppliers they think good, watch their operation, test the samples,

and then finally decide the most reliable two as our long-time partners. They work strictly and keep vigilant and sensitive to both abnormal situations and better stuffs on market.

(4)The production team
This is our heart team. We have more than 60 staff in this crew. They do excellent job including cutting, welding, polishing, assembling etc.

(5)The quality test team
They specially test the tanks during every manufacturing steps, including welding lines, surface treatment, leaking, pressure bearing capacity, polishing etc.

(6)The after sales team
Once a brewery system is assembled. They will plumb the whole brewery with water and power to test the chiller, motor, pump, piping flow, control panel etc. They work for ensuring the accurate work and function for every item assembled the brewery before delivery.

(7)The private installation team
They fly all over the world and help installing breweries and training. They are professional and responsible.

(8)The financial team
Be responsible for our daily accounts, the payment, foreign exchange settlement etc.

(9)Management layer
Organize the work, guide the whole team
---
---
---
For professional brewery solution and exactly quotation, please feel free to send inquiry below.